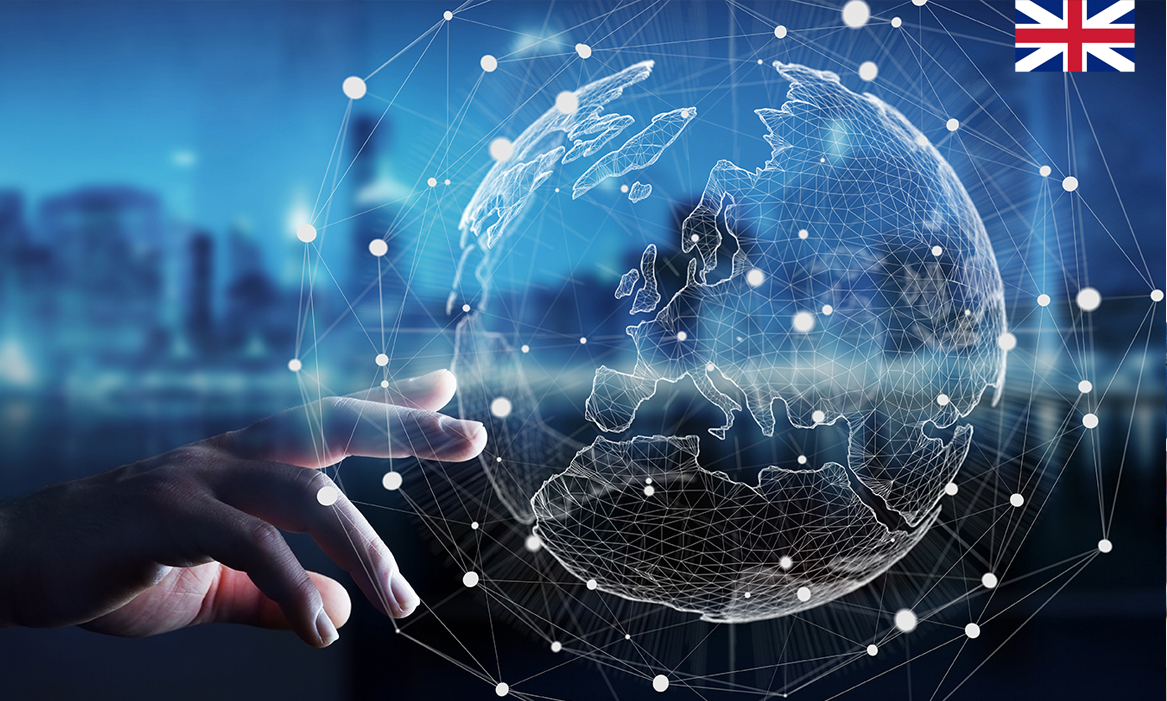 INTERNATIONAL ASSOCIATION
We are a member of DFK International
We are a member of DFK International. DFK International is an international association of independent and global auditing companies and business consultants. We provide assistance to DFK affiliates and clients in need of expertise about Norwegian business operations and regulations. If you need help to establish a Norwegian subsidiary/branch or anything else related to your business, feel free to contact us.
About DFK International:
DFK International has covered the needs of customers who have interests in more than one country for over 50 years. DFK International is a non-profit consortium of independent companies and does not itself have accounting practices and does not provide business advice. Such services are provided by the independent member and correspondent companies of DFK International.